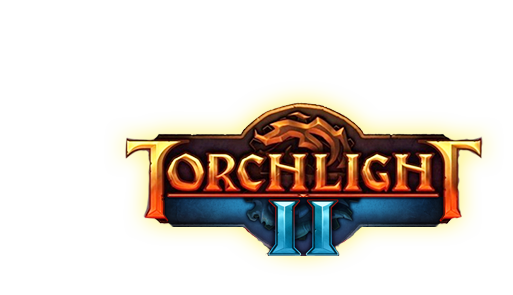 DOWNLOAD // TORCHLIGHT - TIER 3 ANCIENT ITEMS (MOD)
geschrieben am 15.12.2009 um 20:13 Uhr
von Bob_ROss
:
Ab dem Item-Level 60 bietet das Originalspiel von Torchlight keine höherwertigen Gegenstände mehr, was vor allem im High-Level-Bereich für Langeweile sorgt. Mit dieser Mod werden die sogenannten "Ancient Items" eingeführt, die den Bereich zwischen Level 60 und 90 abdecken.
Originalbeschreibung:
"What?
I have finished the first version of an item set for the later levels of the game (60-90). All of these items have a prefix of Ancient as apposed to the "Tier 2" items (which came with the game) which have a prefix of Epic. As the Epic tier added over 1,000 items for the 30-60 range this adds the same amount of items to the 60-90 range.

This does not edit the min and max item level spawn graphs so you will still notice 'epic' items spawning every once and a while (They are listed in the files to spawn past level 130).

Why?
1)With the recent 1.2 patch the enchanter bonus you get in town is based on Item level not character level as it previously was.
2)The amount of armor and other stats given on items is related to item level."
Download:
-
Download @ dl.gamersunity.de
(HI-SPEED Direktdownload)
Downloads bisher:
1501
Dateiname:
tier3_ancient_v1.zip
Dateigröße:
892.84 KB
x